This black organic cotton T-shirt was designed especially for Nangten Menlang. Bearing the Lu Jong logo, it symbolizes the balance between form and movement, body and mind, wisdom and method.
This high-quality T-shirt is made out of 94 % organic cotton and has the perfect fit for any physical exercise because its length allows you to move, stretch and jump comfortably.
Please note: This T-shirt has a classical straight men's cut but can be worn unisex. The size XS is smaller than a regular men's XS and was designed specifically to suit women also.
Below you can find the size chart so you can choose the correct size for you easier.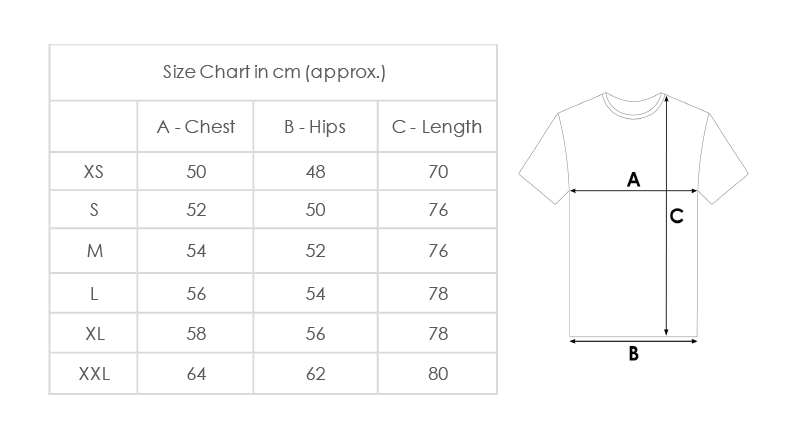 ---
Material: 94% Organic Cotton* - 6% Elastane
Sizes: XS-XXL
*Fairly produced and certified.
XS (Item Nr: 10975)
S (Item Nr: 10976)
M (Item Nr: 10977)
L (Item Nr: 10978)
XL (Item Nr: 10979)
XXL (Item Nr: 10980)