Organic Cotton T-Shirt Lu Jong - Women
incl. VAT, excl. shipping costs
This black organic cotton T-shirt was designed especially for Nangten Menlang. Bearing the Lu Jong logo, it symbolizes the balance between form and movement, body and mind, wisdom and method.
This high-quality T-shirt is made out of 94 % organic cotton and has a very feminine and flattering cut. It is a very nice choice for everyday use and also has the perfect fit for any physical exercise because its elastic waistband allows you to move, stretch and jump comfortably.
Below you can find the size chart so you can choose the correct size for you easier.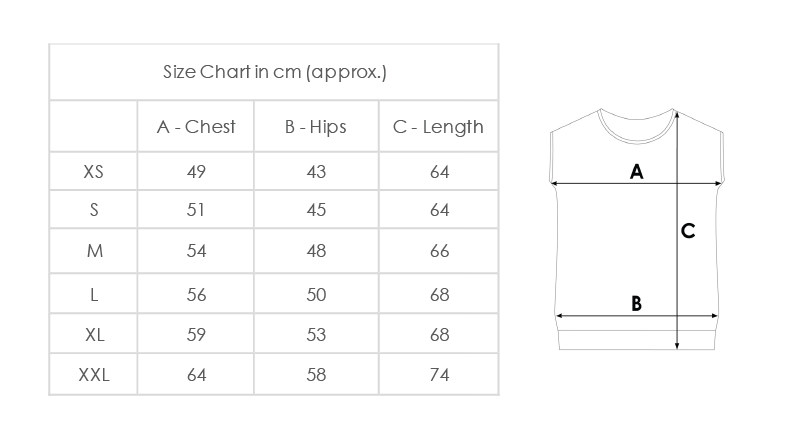 ---
Material: 94% Organic Cotton* - 6% Elastane
Sizes: XS-XXL
*Fairly produced and certified.
XS (Item Nr: 10981)
S (Item Nr: 10982)
M (Item Nr: 10983)
L (Item Nr: 10984)
XL (Item Nr: 10985)
XXL (Item Nr: 10986)